Whitehall Currency Exchange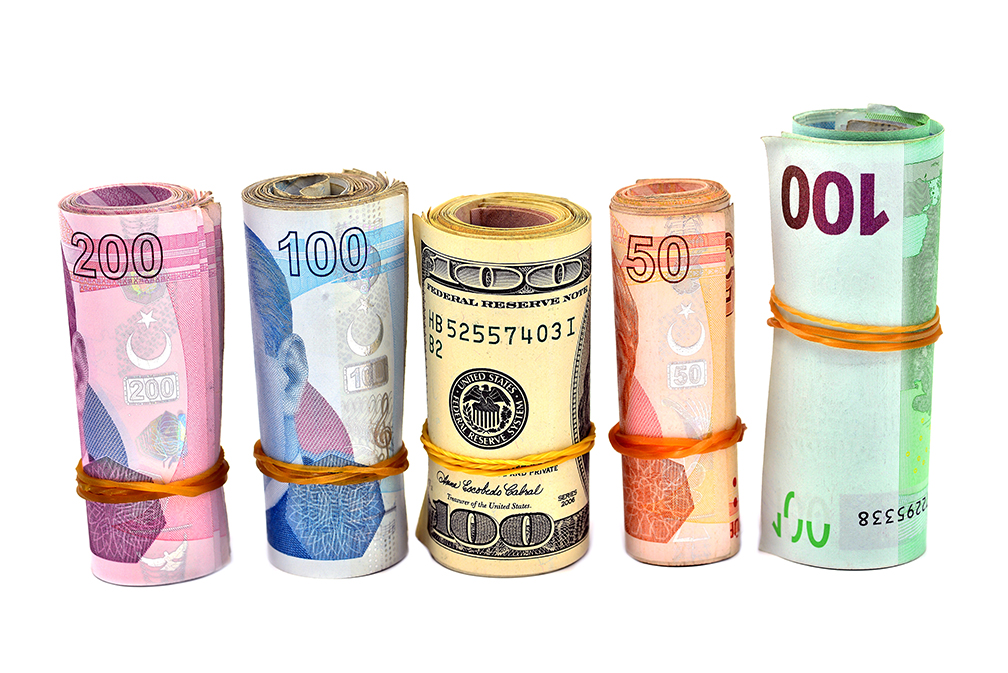 How can we help with Foreign Exchange Management?
Our tailored currency exchange solutions will help you maximise the value of your international payments and receipts while protecting your profits from currency market volatility.
The online platform allows you to:
Convert funds into more than 30 separate currencies.
Arrange a forward contract up to 12 months into the future.
Manage all your currencies in your online wallet (no need to be opening new bank accounts).
Put a single IBAN on your invoices and have the funds come into the currency wallet so you can then convert and get the best rates.
For anything more sophisticated such as exotic currencies, hedging strategies including longer dated forward contracts our experts can give you advise and assistance with execution.
Working in international markets can be challenging, even for the most experienced companies. As recent currency market movements have shown, an effective strategy and management of your currency exchange, are critical to protecting your business.
How does Currency Exchange Management work?
Whatever the requirement, a one-off equipment purchase or complex programme of payments and receipts, our tailored solutions will match your business requirements. It all starts with a detailed understanding of you and your business needs.
Deciding whether to hedge or not to hedge currency exposure, is much more than a simple mathematical equation. Whitehall Finance Currency Exchange work as business advisors, not just Currency Strategists – we look at the big picture, analysing the environment in which your business operates as well as currency market factors. We ensure that we manage risk in a way that truly works for your business.
Your Currency Strategist will work with you to develop, implement and manage foreign exchange hedging strategies aligned with your business's trading activities. This specialist guidance will help you decide which foreign exchange products are right for your business. Helping you identify the potential benefits of market movements – as well as plan for the possible pitfalls.