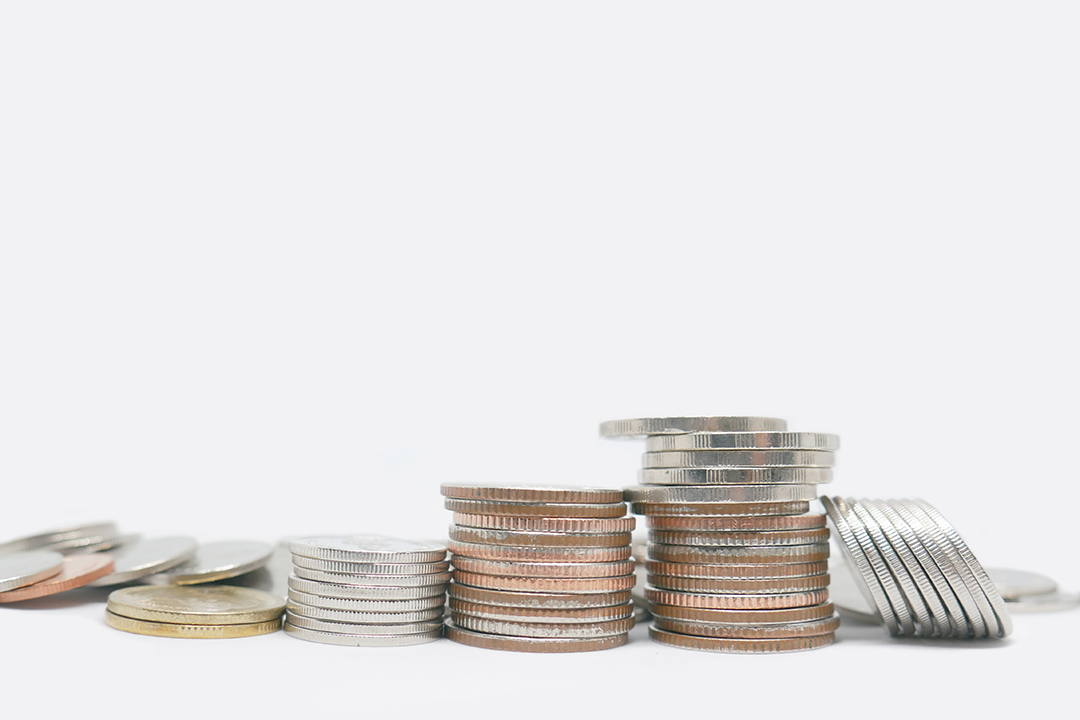 What is Treasury Management?
Our Treasury Management solution allows you to offer your suppliers early payment on the supplier's approved invoices. It is completely optional for the supplier and you can determine an appropriate rate for your suppliers. In this climate of low or non-existent deposit rates it makes sense to offer your suppliers early payment for a discount that works for you both. This is sometimes also known as dynamic discounting.
How does Treasury Management Work?
Once you have approved the supplier's invoice through your normal process you upload the invoices and the suppliers are notified on their platform and mobile app that their invoice has been approved for payment. The supplier can then do one of two things – they can either accept the offer of early payment or simply wait to get paid as per their usual credit terms.
Where suppliers have accepted the offer or early payment, you simply make the net payment, or we can make it on your behalf. You have complete control and flexibility over the discount rate that you believe is appropriate to offer your suppliers and we can advise you on this.
Who can use Treasury Management?
Any company or organisation holding significant cash reserves and wants to offer early payment to suppliers can use our platform. All you are doing is offering early payment ahead of the normal credit terms and therefore no finance is being used so we have no credit criteria as such. This is a way of generating a risk-free return on your surplus cash and therefore is a very effective treasury management tool.
This is primarily a solution for large corporates, public sector or educational institutions with a significant volume of supplier payments to SME's suppliers. Our technology platform and mobile apps make it easy to implement and we do not charge licence or set up fees, we simply share the benefit of savings with you.