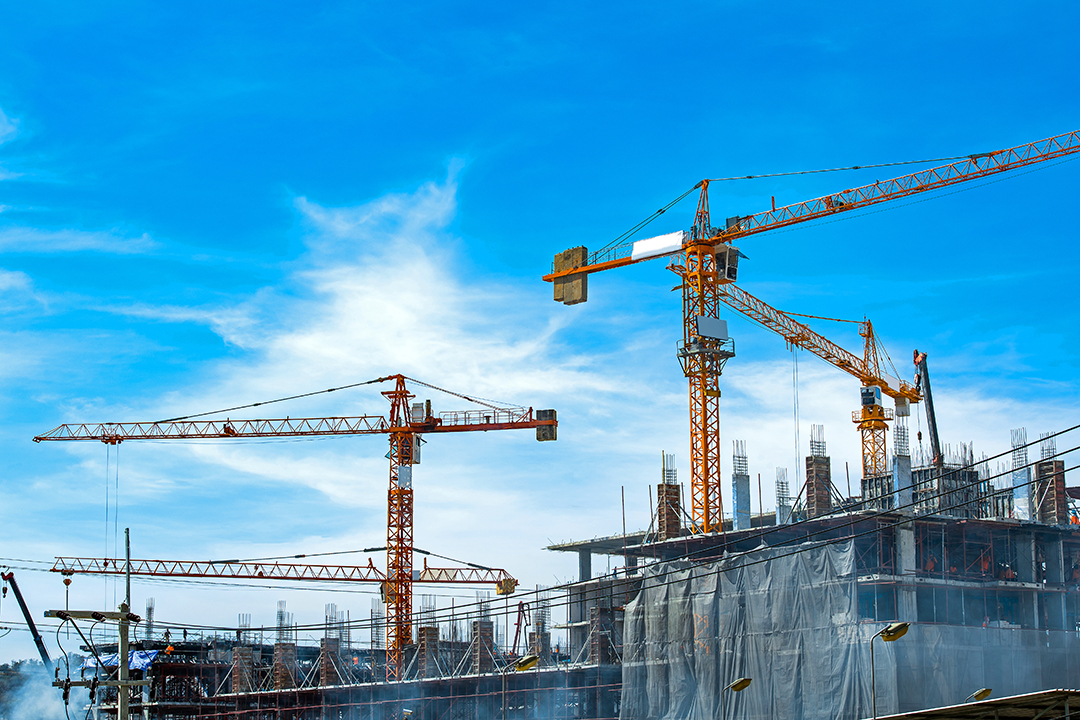 How can we help the construction sector?
We have a number of construction clients and our revolving credit facility works very well for them as it provides the finance when they need it i.e. to increase capacity and to take on and establish new projects.
The early payment solution can also help their subcontractors in the supply chain to obtain faster payment on their valuation certificates and invoices thus reducing pressure on their working capital requirement to service the contract.
How does construction finance work?
We work with the main contractor to provide a solution that works for them and their subcontractors. We assess the facility level that can be provided and then this can be used either as flexible finance solution for them or to offer early payment to their subcontractors. The early payment solution can then be offered to subcontractors tendering for work.
If you are a main contractor looking for a finance facility and have a strong balance sheet and track record of profitability, we can help you and your subcontractors obtain the finance that they need to perform and deliver work on time and budget.
What one of our Construction Clients in South of England said about us:
"The reason we have implemented a facility is to replace our invoice facility. All we were doing was using our facility to pay suppliers, so this was a natural solution. No problem to pay subcontractors the same day, which is great as some facilities we have had in the past don't like funding services.
The facility is simple to implement, it took a mere five days to set up from start to finish.
We like it as it's completely pay-as-you-go and extremely quick – Whitehall use same day faster payments. It is completely unsecured so doesn't interfere with existing funding facilities. The team have been great and the service brilliant"