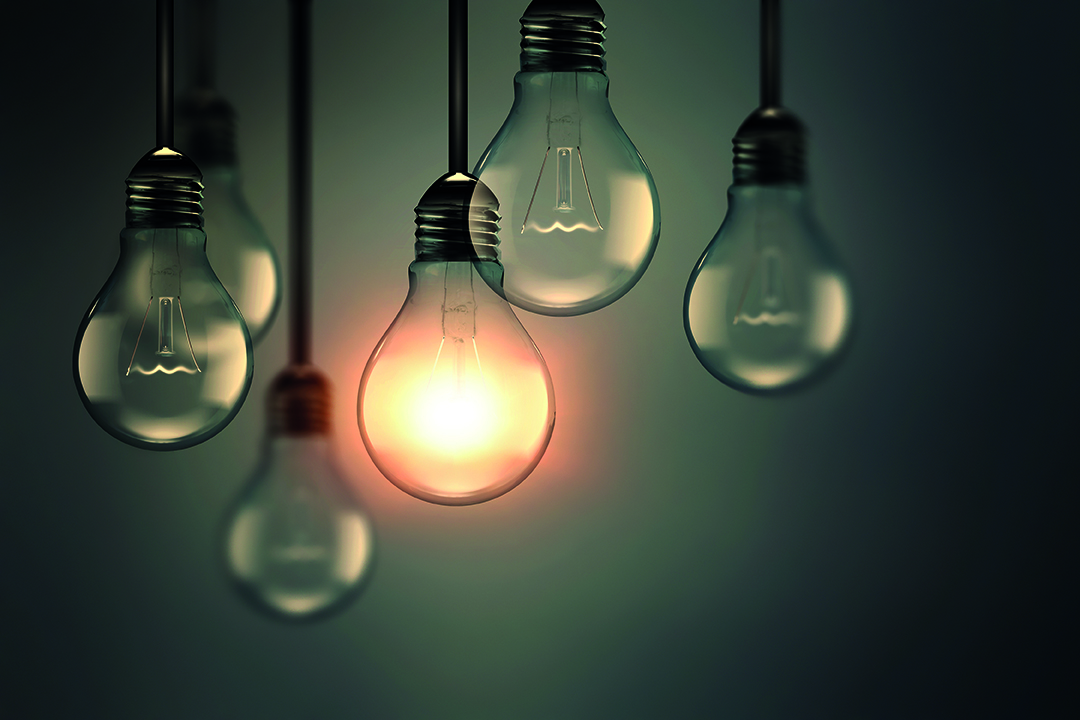 How can we help with Credit and Risk Management?
Using our solution can help you monitor your existing suppliers and customers. You can evaluate and credit check new customers and suppliers, obtain alerts if there are changes such as Director resignations, CCJ's or late filings that may cause concern. Having access to information in relation to charges and debentures, company ownership structure and associated companies as well as directors. These are all vital things to understand as any changes could result in risk within your supply chain.
Our portal provides comprehensive year-on-year financial comparisons and ratios going back as far as needed and you can export everything into excel for further analysis. All original company house filings are also available.
What Credit and Risk Management Information can we provide?
We can provide various financial and company information pertaining to:
Financial Records
Shareholder Information
CCJs (County Count Judgements)
Information of Directors and Business Relationships
Information on charges and debentures
Corporate Land Ownership
Company Reports
Full Credit Reports
Company Commentary
Financial Ratios