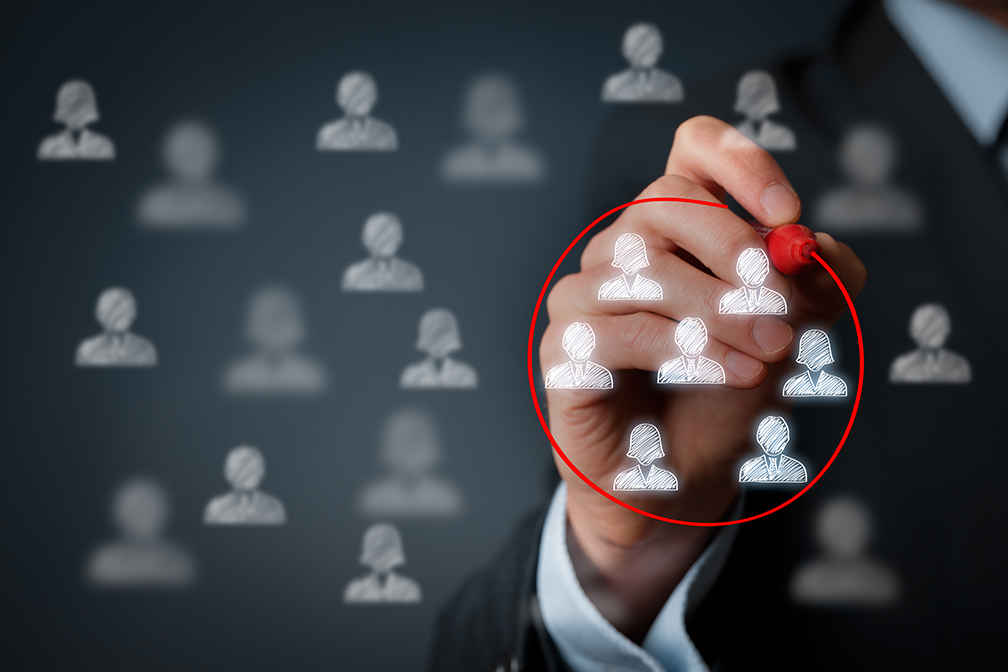 How can we help with Marketing Data?
Pulling together a vast array of data from various databases, we are able to provide companies with the ability to generate prospect target lists based on a huge array of parameters.
How can Marketing Data and Prospect Lists be Generated?
Using a multi-layered parameter search, user can combine various parameters to find, save and export lists.
There are number of parameters that can be applied but lists can be built by:
Filtering by Industry
Filtering Using Financial Parameters
Filter by Location
Filter by Director or PSC (Person with Significant Control)
Filter by Charge Information