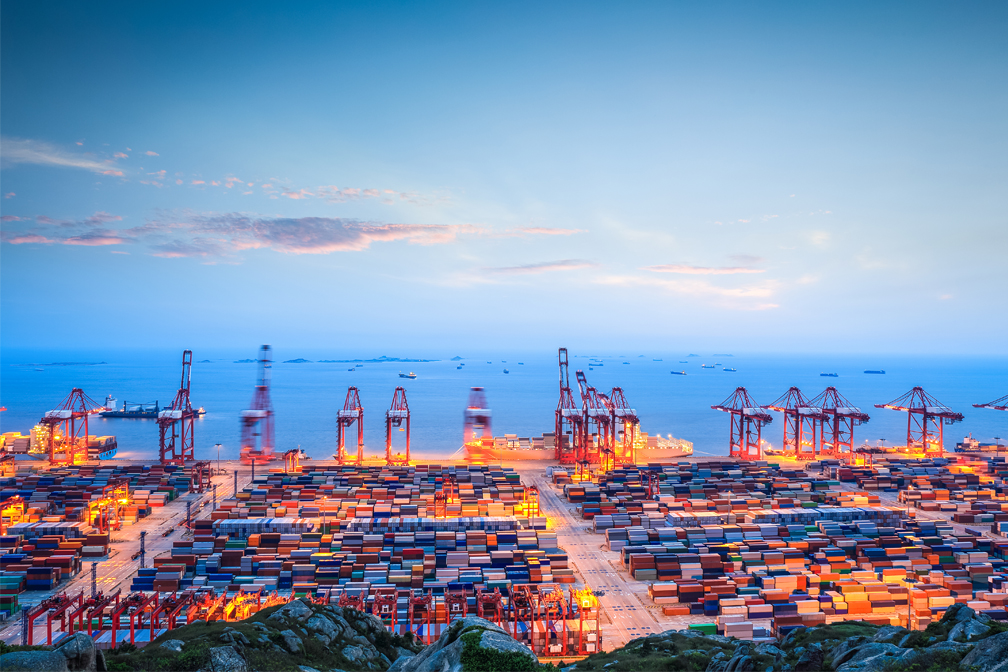 How can we help with Trade Finance?
If you a company paying suppliers overseas then we can help, but we do things differently to traditional Trade Finance. Traditional Trade Finance can be overly complex  with terms such as LCs (Letters of credit),  BOL (Bill of Lading) and Incoterms such as FOB(Free on Board) and FAS(Free alongside ship)!
Our Trade Finance Facility works differently as we agree a facility level for you to use provided you meet our credit criteria and if you want to pay a supplier abroad, you simply instruct us to make the payment to them. Payments can be made in a matter of hours to suppliers – in 30+ currencies to 180 countries worldwide.
How does a Trade Finance work?
Once our trade finance facility is in place, you simply instruct us to pay your overseas supplier and since our FX rate is at a very low margin and with no transfer costs, this is likely to be more cost effective than doing it yourself with your bank.
If you are paying suppliers in US$ or EURO as well as GBP, we can even provide you a single facility to cover all three currencies. That means that if a supplier has raised an invoice in US$ or EURO and you ask us to pay a supplier in that currency, you can repay us in the same currency. This provides you with a natural hedge where you have income in the same currency and avoids any fluctuation in exchange rates or market volatility.
Who can we help?
If you are a company with a strong balance sheet, and you have suppliers to pay overseas – we can help.