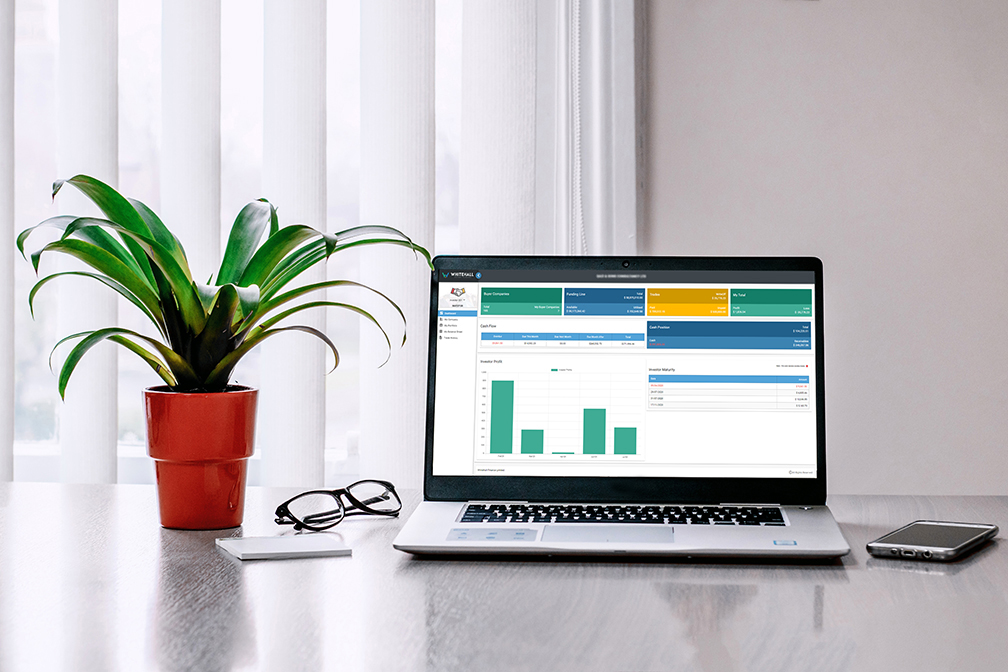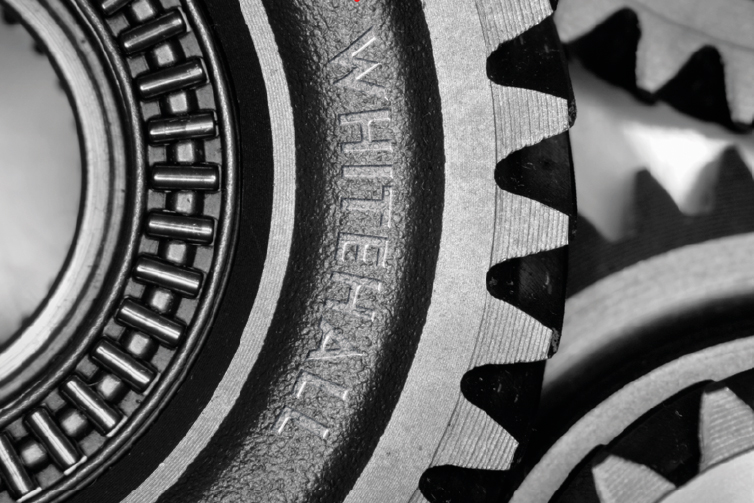 Revolving Credit Facility
Our Revolving Credit Facility is probably the most flexible working capital facility available in the market today. It can be provided in GBP, EURO or USD. You only pay for the duration that you use the funds. Facility sizes from £250,000 to £5,000,000.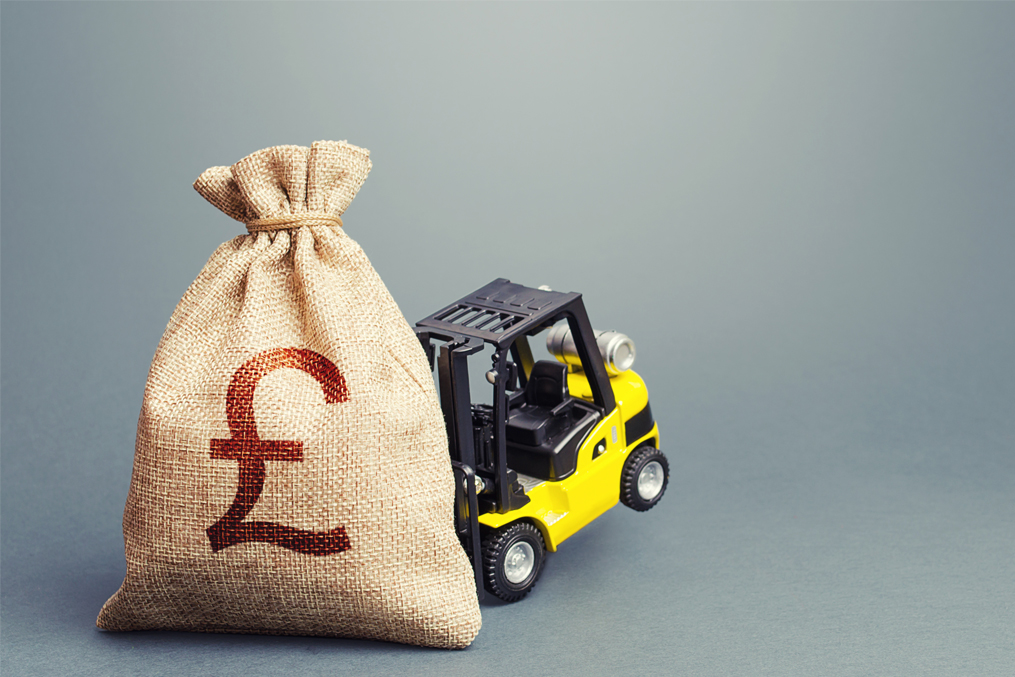 Supply Chain Finance
This facility operates in the same way as our revolving credit facility and can pay suppliers on your behalf. We can pay to 180 countries in 28 currencies at more effective rates then you would obtain from your bank.
Supplier Early Payment Solutions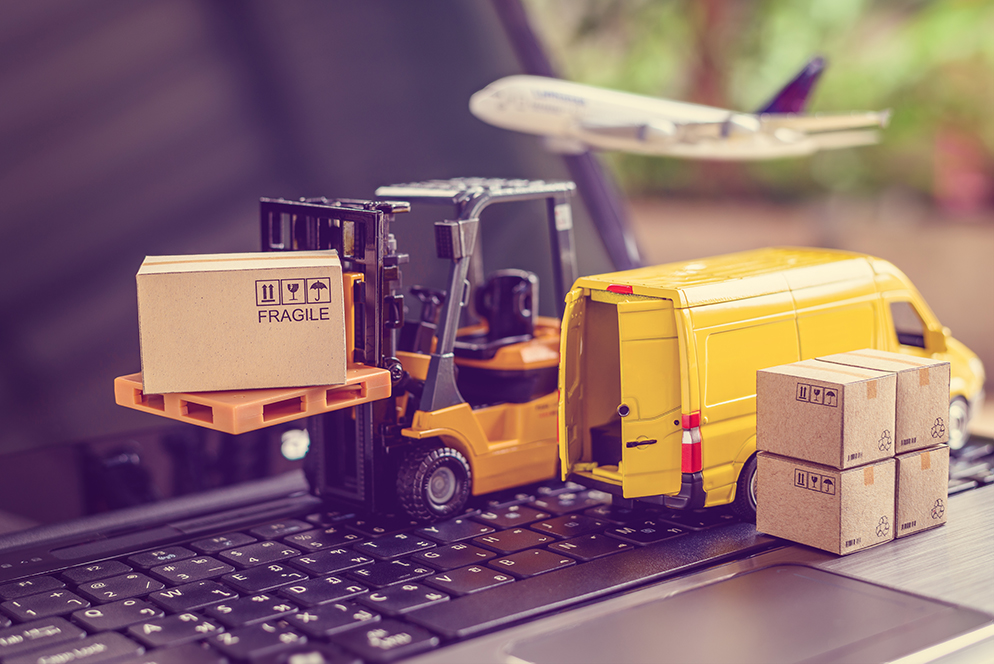 Supplier Early Payments
Enable your suppliers to benefit from early payment of their approved invoices. We provide the finance for you to do this and you can share the financial rewards when your supplier opts for early payment.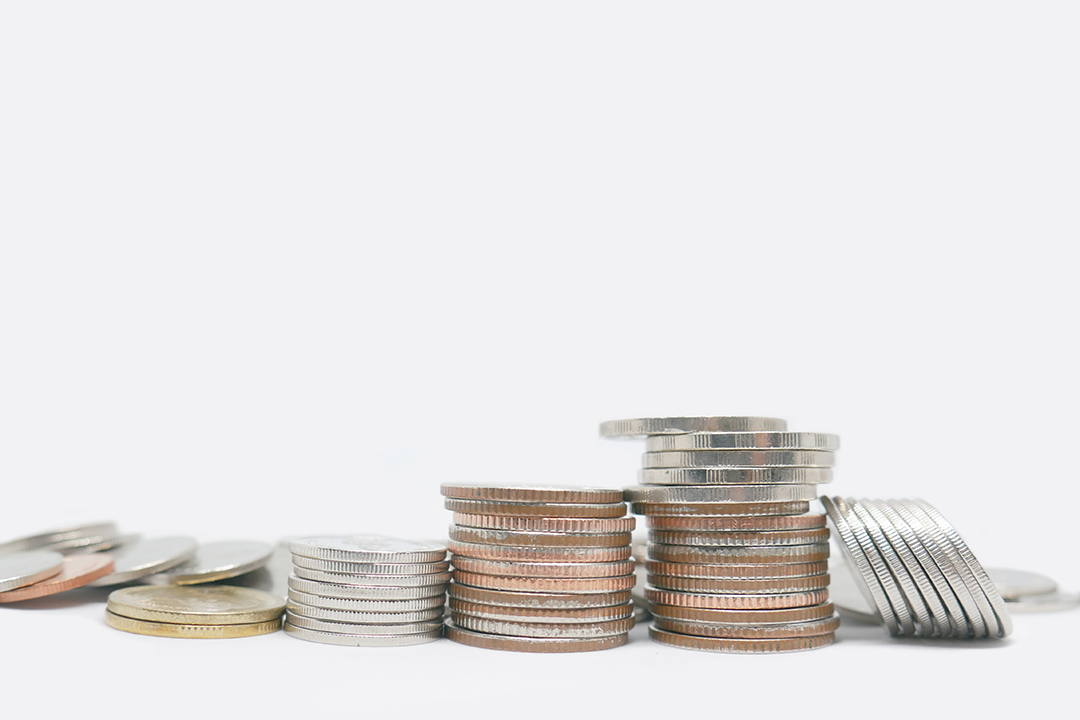 Treasury Management
With deposit rates at all time low and where your suppliers requiring working capital, our platform allows you to offer them early payment of their approved invoices. Your suppliers can opt in online or by using a mobile application, it's a win-win for both parties.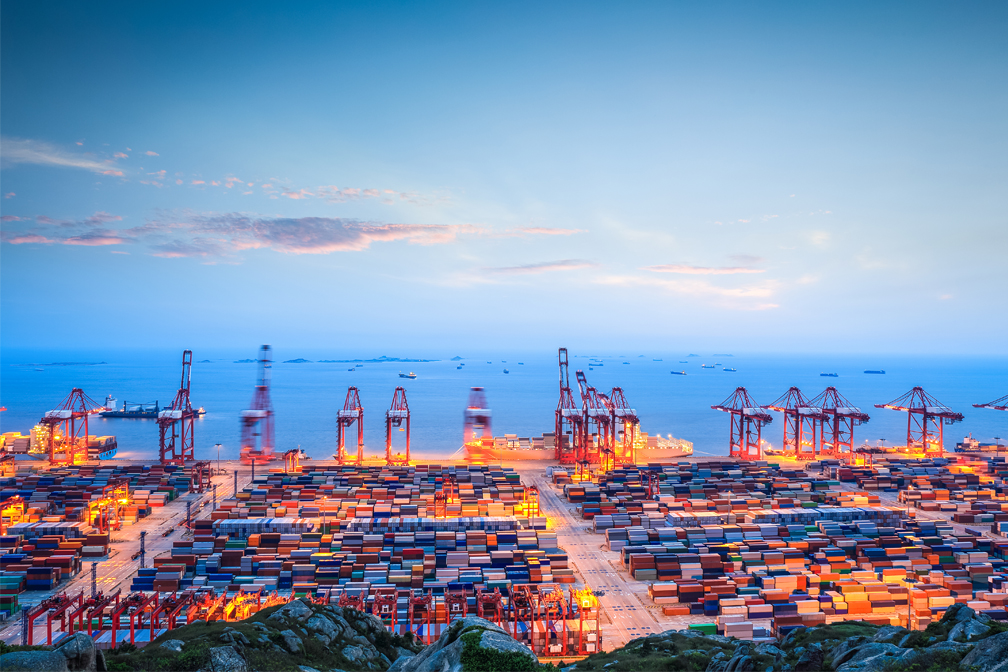 Trade Finance
If you are an importer and need to pay suppliers overseas, we can arrange the facility and the payments for you at effective FX rates. The facility can also be provided in GBP, EURO or USD which is an efficient natural hedging strategy.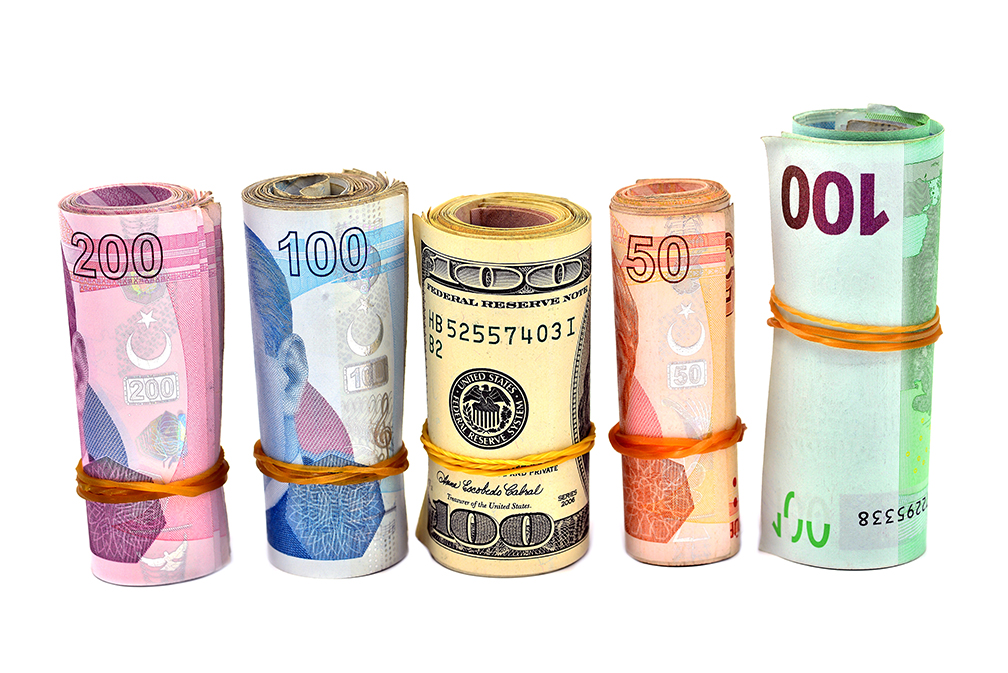 Currency Exchange Management
Use our bank beating platform to secure rates for spot and forwards up to 12 months out. If your requirements are more complex, speak to our currency experts who can help you manage your exposure and currency risk.
Credit Management & Marketing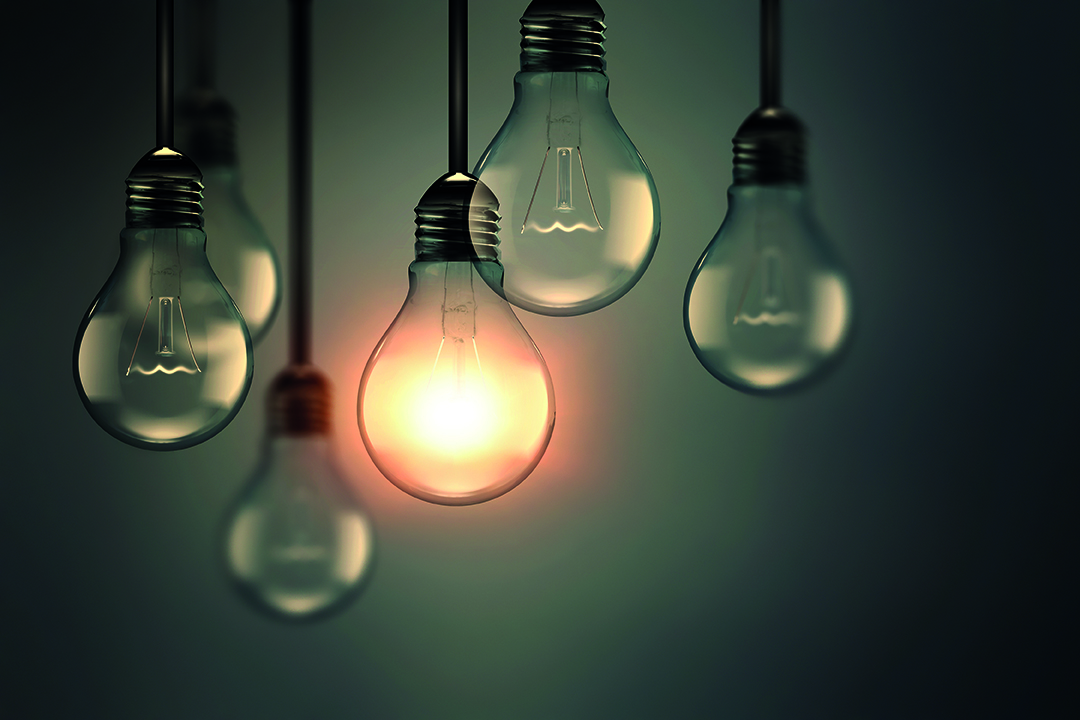 Credit & Risk Management
If you use our services for finance or Treasury Management you will obtain free access to some corporate data on your suppliers and customers. If you want full access, we have a great product for you.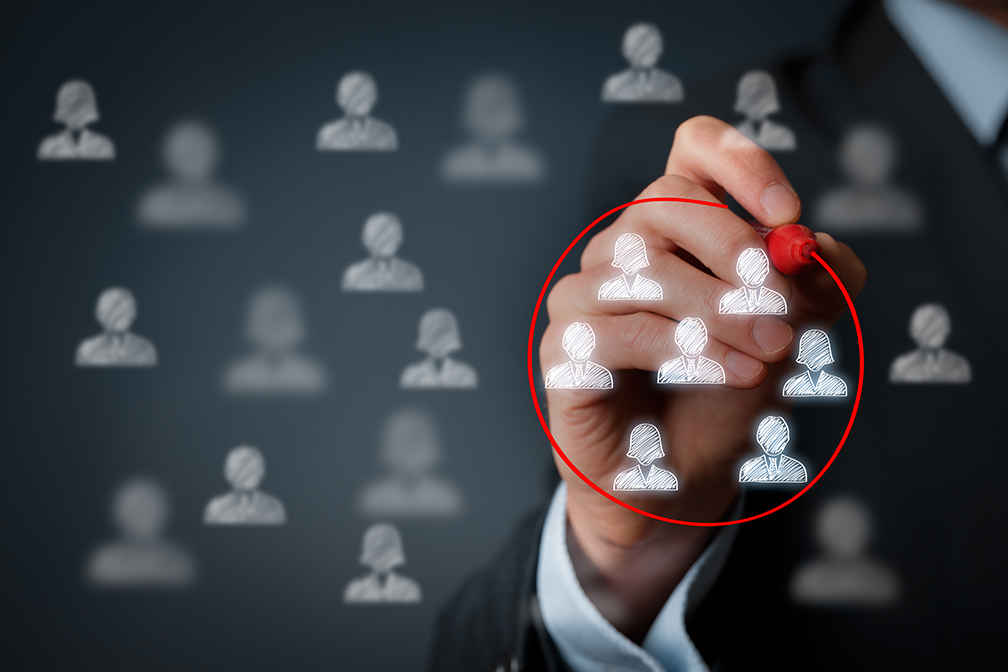 Marketing Data
Our corporate information database is just the thing to find and target new prospects. Find new clients based on financial parameters, industry, location and more.