Partner with Whitehall Finance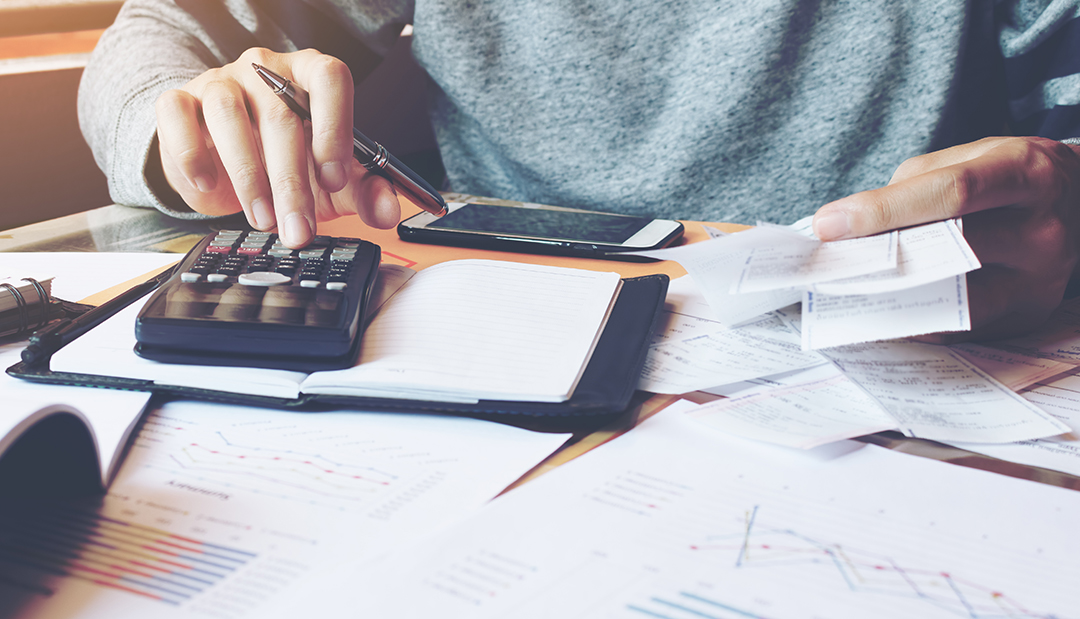 How can we help Finance Professionals?
At Whitehall Finance we understand the vital role that finance professionals play in keeping businesses healthy, now and in the future. We work with Finance Professionals across all sectors and specialisms to help clients with our finance, treasury, currency exchange, as well as our credit management and marketing products.
Commercial Finance Brokers
If you are a Commercial Finance Broker or Finance Specialist that works with companies looking at working capital – then we should definitely be working together. We offer working capital facilities through our Revolving Credit Facility and Supply Chain Finance products that sit alongside other forms of facilities and asset backed loans.
Corporate Finance Specialists
The Corporate Finance Specialists working with us recognise that our solutions work exceptionally well for their clients. Often sitting alongside existing facilities, our products work for their clients.
Accountants
Our CEO is a chartered accountant and brings the perspective of having worked in commerce and industry for many years from multinational organisations to SME's. It is that experience that led him to set up Whitehall Finance and with the team to develop products that work for business across this range.
From finance to treasury, FX and data to manage risk these are all important parts of any FD's toolkit to be able to manage the finance function effectively.
Treasury Advisors
One of our core products is that of Treasury Management. This gives a buyer the ability to provide early payment to suppliers whilst benefiting financially from doing so. If you are a Treasury Advisor working with any type of organisation you should be talking to us since this is a win-win for them, and their suppliers.
What do our introducers say about us?
Ben is a Commercial Finance Broker.
Over the last year, several of Ben's Clients have started using our Supply Chain Finance solution.
"If anyone is looking for SCF then I would highly recommend Whitehall Finance. The team are fantastic and extremely responsive when I have queries – the relationship extends beyond the BDM to decision makers which makes such a difference as you have confidence in what they can deliver.
I've several clients with Whitehall and the clients really, really like the team, the product, and the service. For me, it's easy to get set up, their product knowledge is fantastic and I have no issue putting them in front of clients, as a broker this is really important for me."
Dan is a Finance Broker from in the South West
"Whitehall Finance put the customer at the heart of everything they do which is why I feel confident recommending Clients to them. They offer the best customer service and I cannot fault the team on their perseverance and flexibility. There has never been a delay in communication, someone has always responded to queries very quickly and keep me updated."
There is lots we can help with, so get in touch today.