Revolving Credit Facility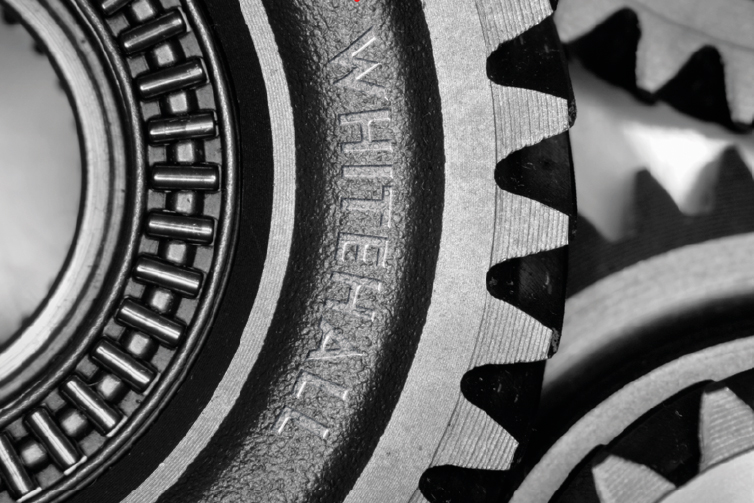 What is a Revolving Credit Facility?
We provide a facility limit that you can use when you want and draw in GBP, EURO or USD up to that limit. The facility generally revolves in 3- or 4-month cycles.
It can operate as a more flexible alternative to term loan or invoice finance. Our facility is generally backed by credit insurance and so can take out or sit alongside other finance that you may already have in place.
How does a Revolving Credit Facility work?
You decide what duration you need the finance for and typically we pay your suppliers as the method of providing the finance. You only pay for the duration that you require the finance, think of it as operating like an overdraft if you can remember those days.
Who can we help using a Revolving Credit Facility?
We are able to help companies looking for a facility of £250,000 or more and you only pay when the facility is used.
If you are a UK registered company, LLP or in the Education Sector, with a strong balance sheet– we can help you.