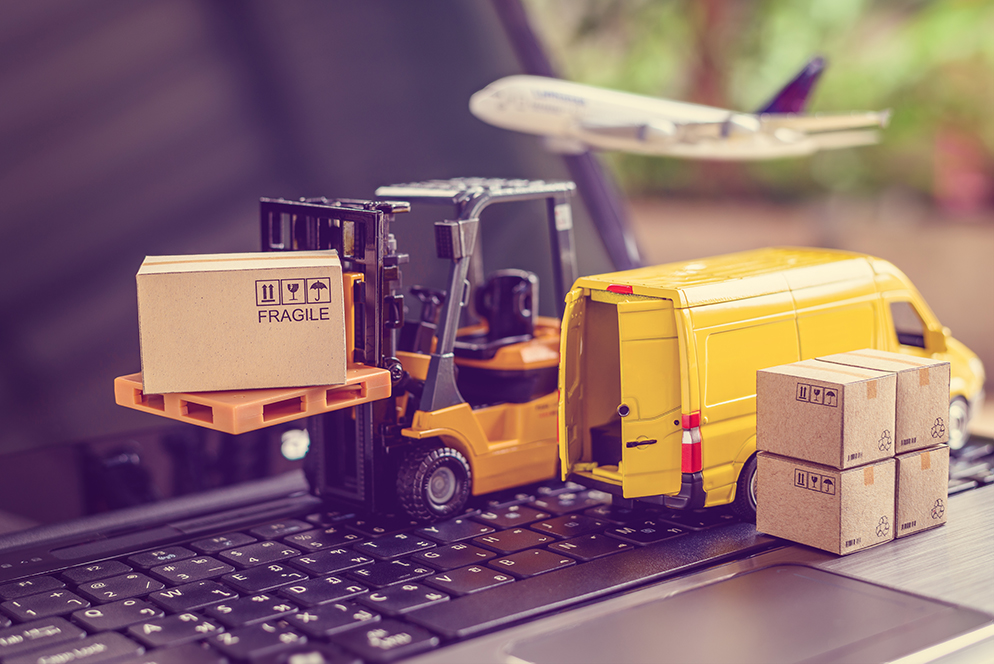 What is Supplier Early Payments?
Supplier Early Payments is the process by which a buyer can offer their suppliers early payment on the supplier's approved invoices and benefit financially from doing so. It is similar to our Treasury Management product except rather than the Buyer using their own cash reserves, we provide the funding to facilitate the offer of early payment.
It is a Win-Win for both and your suppliers as they get more cost-effective flexible finance and you can share that benefit in financial terms.
How does a Supplier Early Payment solution work?
Once a supplier has submitted an invoice and it has been approved by you in your normal course of business you can upload them and the suppliers are notified on their platform and app that their invoice has been approved for payment. The supplier can either accept the offer of early payment or can simply wait to be paid as normal.
Who can use Supplier Early Payments?
Any company or organisation can offer Supplier Early Payments to their supply chain providing we can arrange a credit facility for you to utilise. If you have cash reserves that would otherwise be on deposit you can use those as well as part of the funding line.
If you are a trading company with a strong balance sheet, in any industry with third party suppliers, then the supplier early payment solution can work for you.