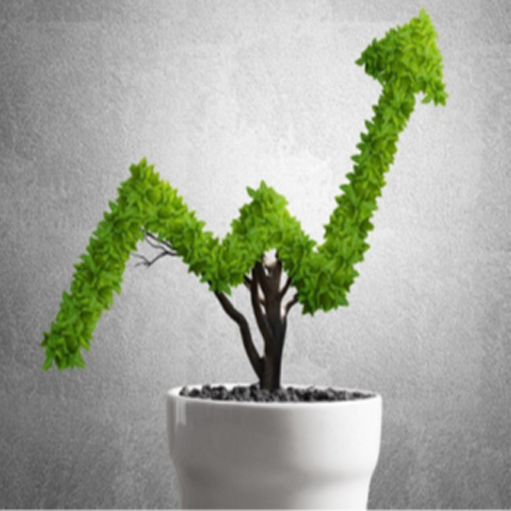 A new revenue stream for you.
A dedicated currency specialist, who knows will understand your client and their needs.
Bank-beating exchange rates, saving money each time they make a transfer.
The option to use forward contracts to fix a rate up to 12 months in advance, negating the risk of unfavourable currency movements.
No hidden fees or charges, meaning no direct costs
Safe and secure for companies to make their transfers.
Exceptional customer service with highly experienced dealers working for client's best interests.
A Universal IBAN. Put one single account instruction on all FC invoicing and it comes into a wallet in that currency. No more opening different bank accounts and managing payment instructions
Whitehall Finance

Currency Exchange

Limited
Whitehall Finance Currency Exchange payment services are provided by Hawk FX and The Currency Cloud Limited. Registered in England No. 06323311. Registered Office: Stewardship Building 1st Floor, 12 Steward Street London E1 6FQ. The Currency Cloud Limited is authorised by the Financial Conduct Authority under the Electronic Money Regulations 2011 for the issuing of electronic money (FRN: 900199).
Copyright © 2017 – 2020 Hawk FX Limited. All rights reserved.